Red & Blue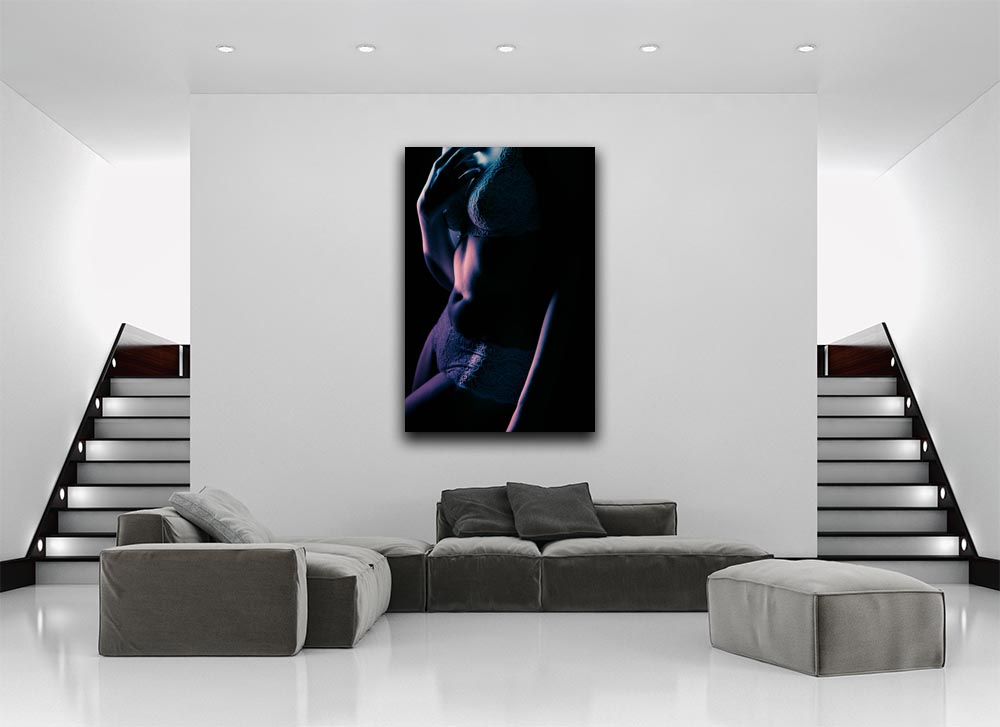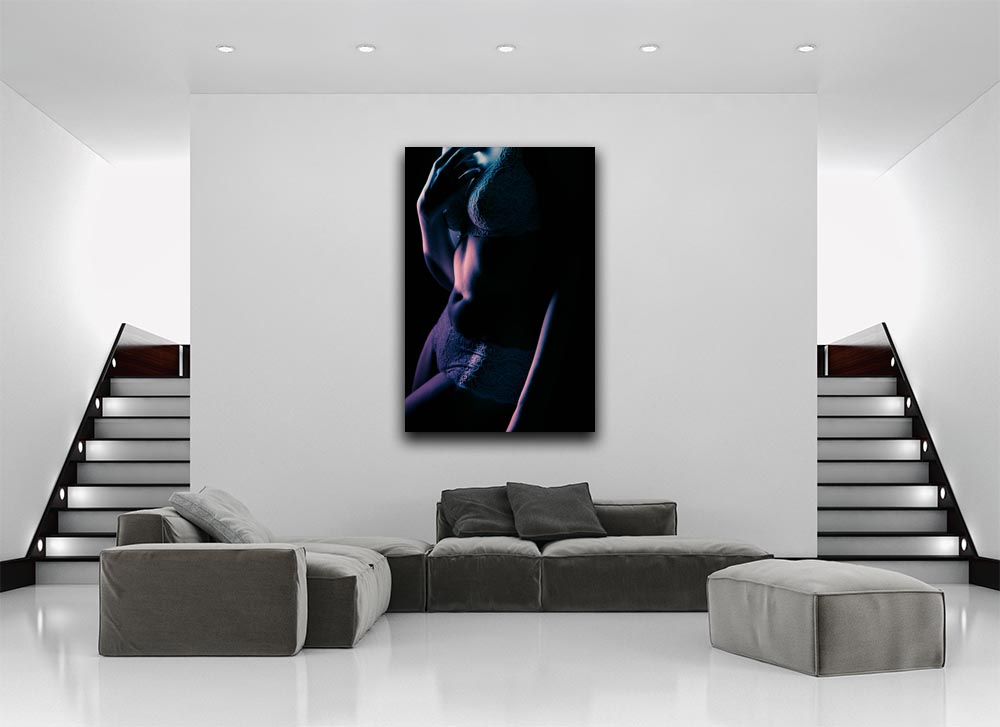 Red & Blue
Playing with light to show the beauty of a woman's body. A nice piece of fine-art looks great in the bedroom as in the living room. A must have for everyone who loves a glamour portrait.
PREMIUM
Printed on high-quality Alu-Dibond fine-art finished with / without acrylic.
Signed and numbered by Sergio Uda with a limit of 24 copies worldwide.